Our Event Calendar
Events where we'll be featuring Canvasback wines!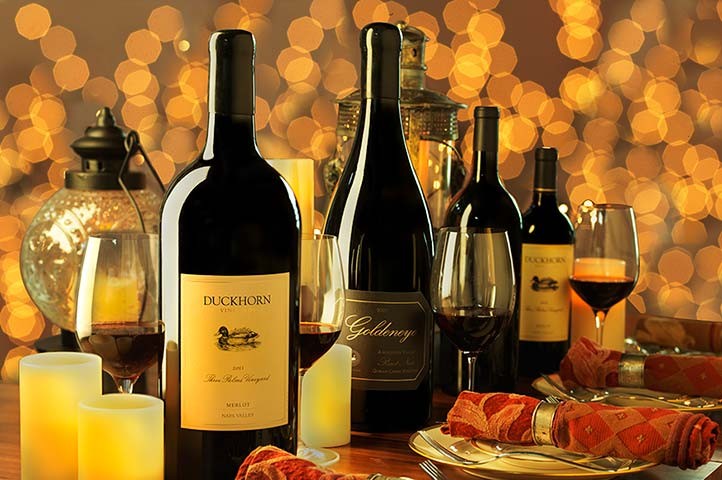 Large-Format Wines from the Duckhorn Portfolio

Midsummer Magnum Dinner

6:30 PM to 9:30 PM
Saturday, July 13, 2019
Venue: Duckhorn - 1000 Lodi Lane St. Helena, CA

Hosted by our renowned winemakers and viticulturalists, this very special wine-paired dinner will feature a curated selection of large-format rarities from the Duckhorn portfolio, including new releases and coveted library wines.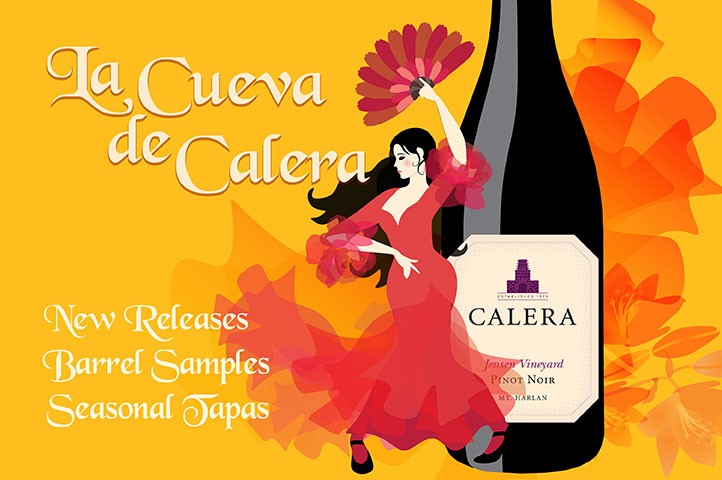 La Cueva de Calera
1:00 PM to 4:00 PM
Saturday, July 20, 2019
Venue: Calera - 11300 Cienega Rd. Hollister, CA
Join us for our marquee event overlooking the Hollister Hills at Calera and take a break from the summer sun! Enjoy live music, Spanish-themed food pairing stations, featuring seasonal tapas, and our summer sippers.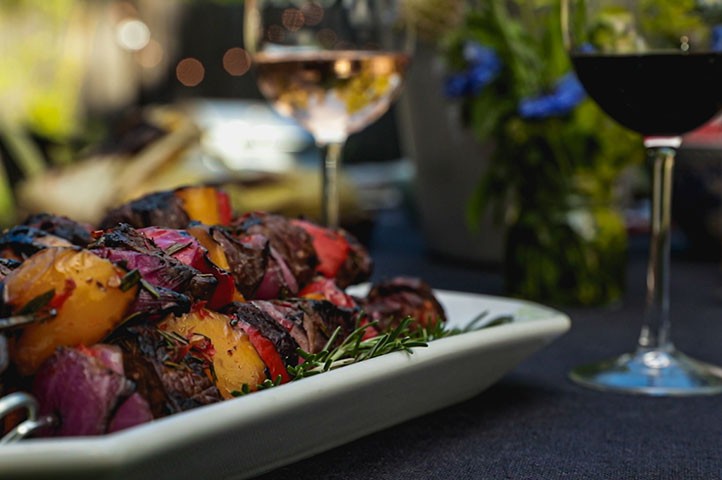 Live Fire Roast at Paraduxx
6:00 PM to 8:00 PM
Saturday, August 03, 2019
Venue: Paraduxx - 7257 Silverado Trail Napa, CA
Capturing the magic of summer evenings in wine country, our Live Fire Roast promises to be an unforgettable night of food and wine.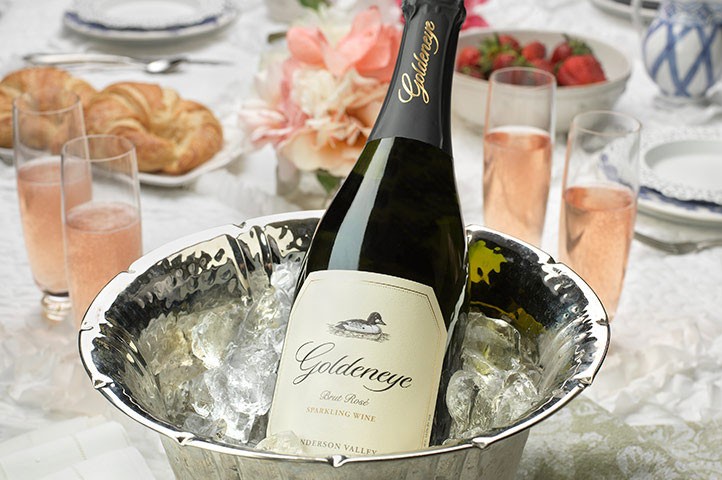 Bubbles & Brunch
11:00 AM to 1:00 PM
Saturday, August 17, 2019
Venue: Goldeneye - 9200 Hwy 128 Philo, CA
Celebrate summer and the highly anticipated release of our 2016 Goldeneye Sparkling Brut Rosé, with a festive seasonal brunch.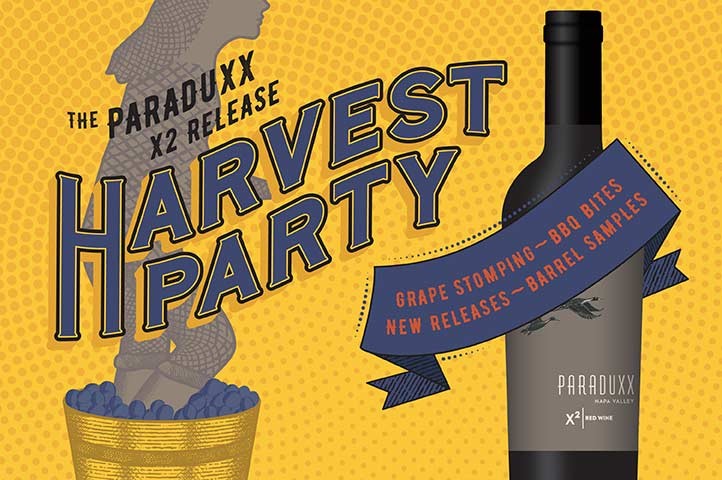 The 15th Annual

X2 Release Harvest Party

2:00 PM to 5:00 PM
Saturday, September 28, 2019
Venue: Paraduxx - 7257 Silverado Trail Napa Valley, CA

Amazing wines, tasty bites, grape stomping and more - come and join our biggest celebration of the year!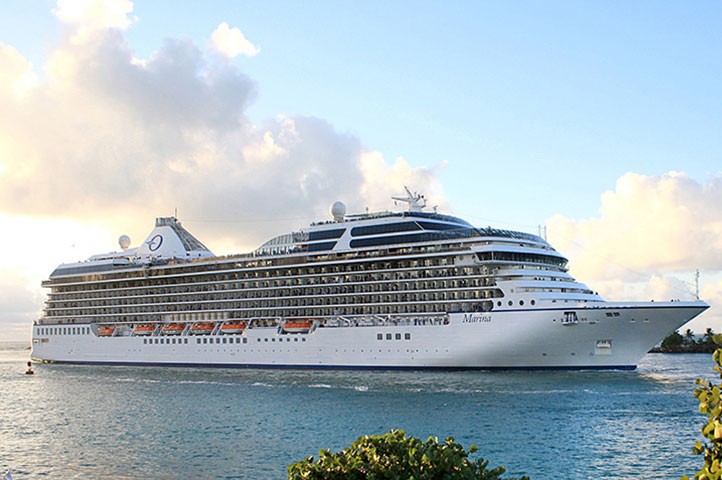 Duckhorn Portfolio

South America Wine Cruise

Set sail January 8-18, 2021
Destination: Buenos Aires to Rio de Janeiro

We are pleased to announce our 5th Duckhorn Portfolio Wine Cruise to South America!