Homepage Products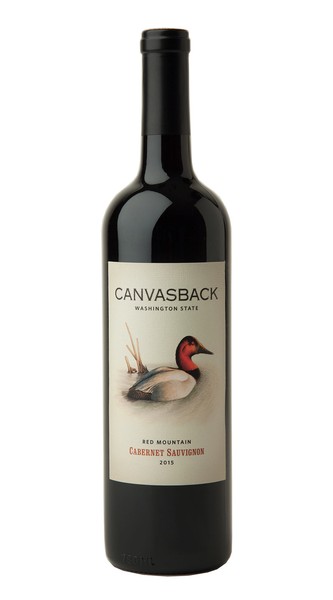 90 Points - Wine Enthusiast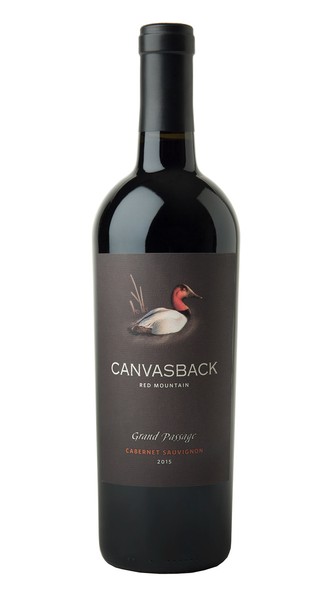 93 Points - Wine Advocate
Brian Rudin - Canvasback Winemaker
One of the emerging stars of Washington winemaking, Brian Rudin is the founding winemaker for Canvasback. Find out how he got his start in wine.
Featured Recipe - Pulled Pork Sandwich
Grilling season is over, but you can still put those cooking skills to work indoors! Serve our spectacular Cabernet alongside this delicious homemade Pulled Pork Sandwich.
Follow Us: @canvasbackwine