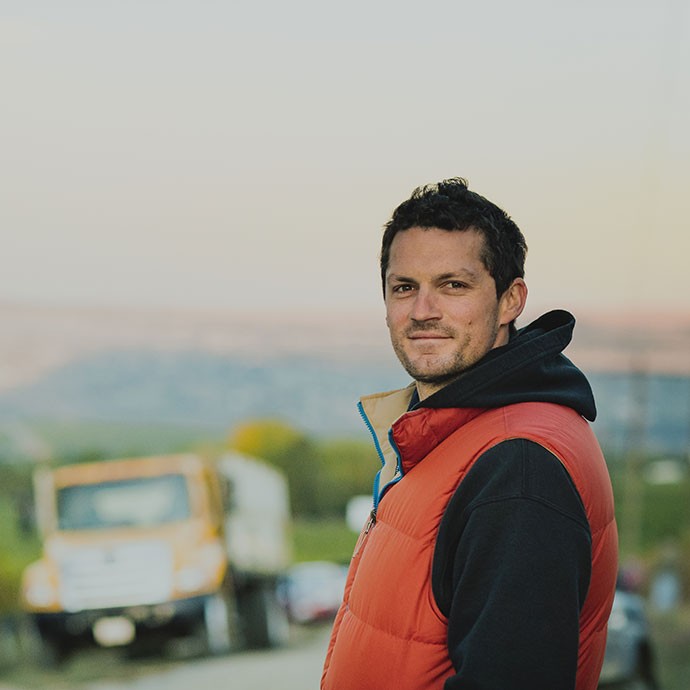 Brian Rudin - Canvasback Winemaker
One of the emerging stars of Washington winemaking, Brian Rudin is the founding winemaker for Canvasback. Find out how he got his start in wine.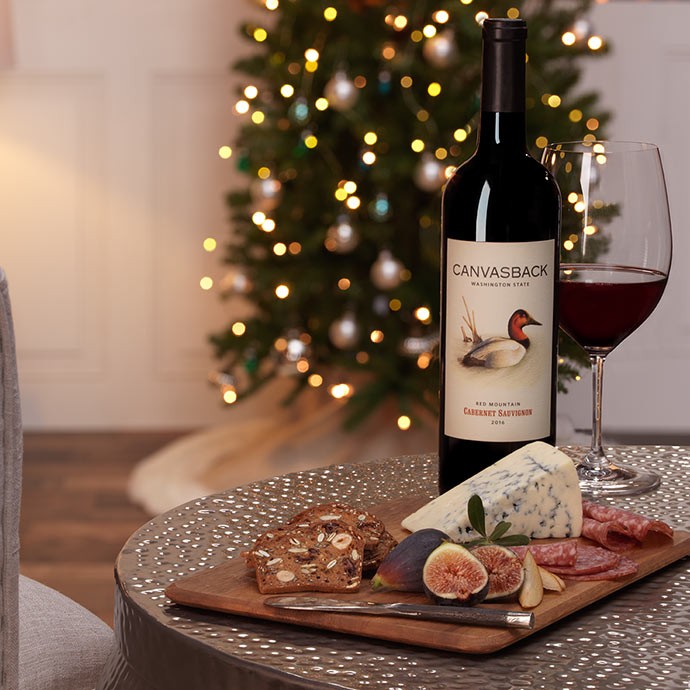 Holiday Wines $5 Shipping on All Orders
Celebrate the holidays with Canvasback! Browse our full selection for your holiday needs, including many wines you won't find anywhere else and ejoy $5 shipping on all orders until the end of the year.
Follow Us: @canvasbackwine