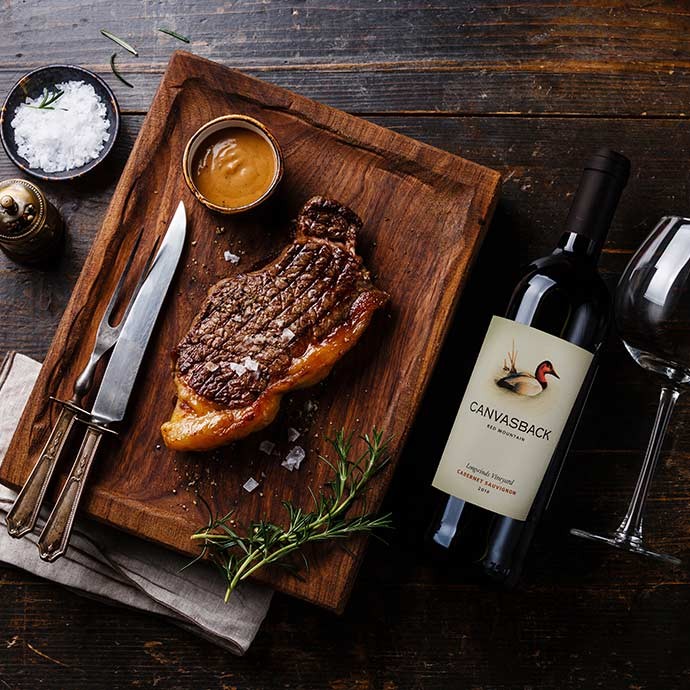 Cabs and Slabs
Join Canvasback Winemaker, Brian Rudin, as he shares our 2020 Canvasback Riesling and a selection of robust and complex Single Vineyard Cabernet's. Nothing beats the heat of the summer better than fruitful, mouth-watering wines and BBQ'd meats!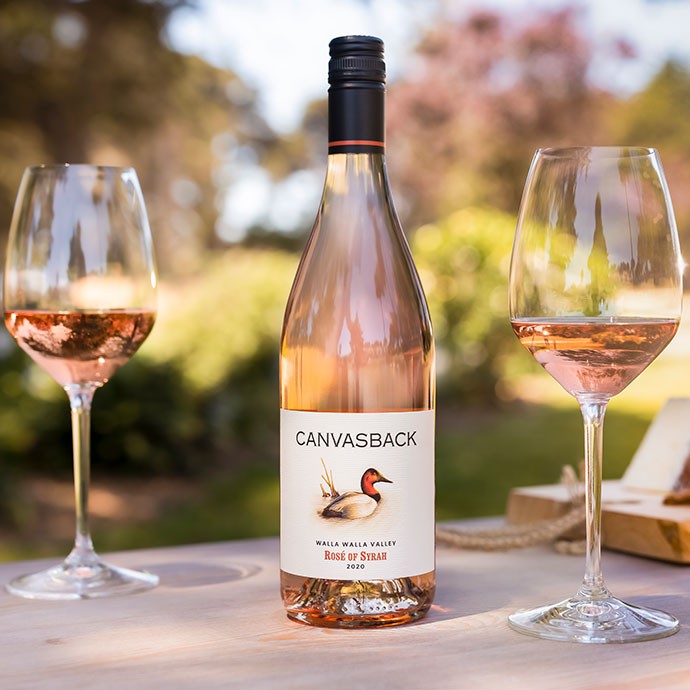 Rosé All Summer Long
Are you outdoor-ready? Check! Summer is here and the newest vintages of our refreshing Walla Walla Valley Rosé is available now. Alluring aromas of ripe melon, mango, peach and apricot, as well as perfumed hints of jasmine and honeysuckle, this is a wine you'll want to drink all summer long.
Follow Us: @canvasbackwine