Homepage Products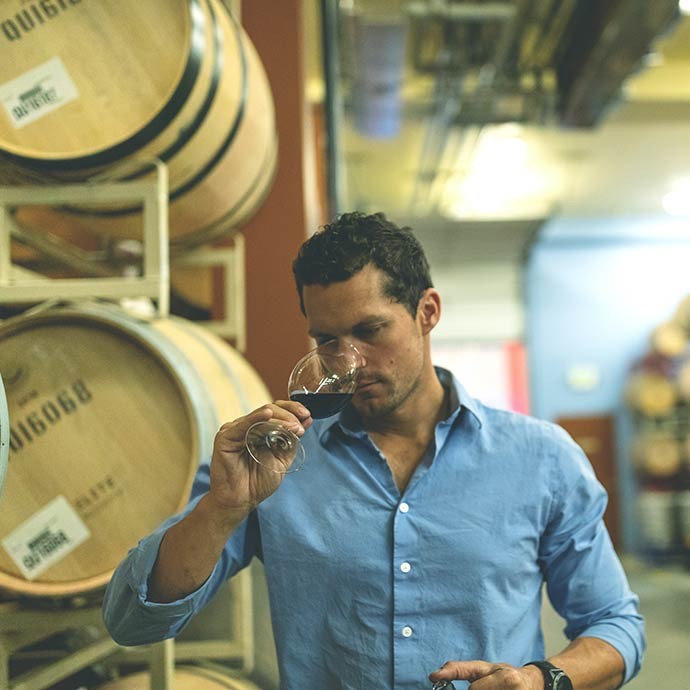 Brian Rudin - Canvasback Winemaker
One of the emerging stars of Washington winemaking, Brian Rudin is the founding winemaker for Canvasback. Find out how he got his start in wine.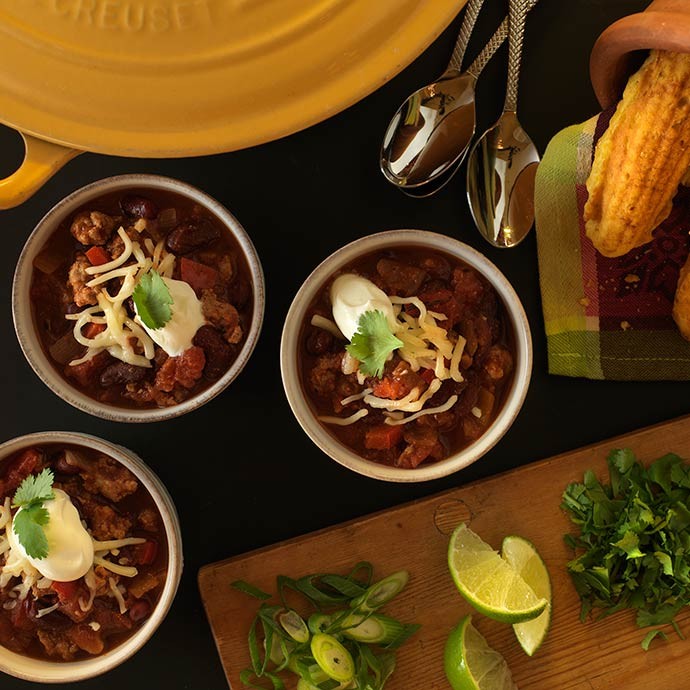 Featured Recipe - Turkey Chili
This recipe is the perfect dish for a weeknight meal, done in only 45 minutes start to finish! It's hard to get any better than a crowd-pleasing meal that's this easy to make.
Follow Us: @canvasbackwine