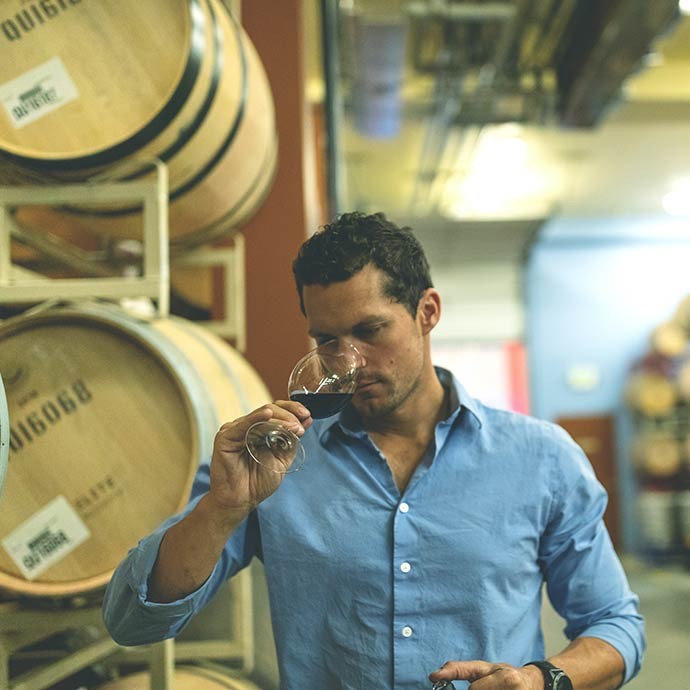 Brian Rudin - Canvasback Winemaker
One of the emerging stars of Washington winemaking, Brian Rudin is the founding winemaker for Canvasback. Find out how he got his start in wine.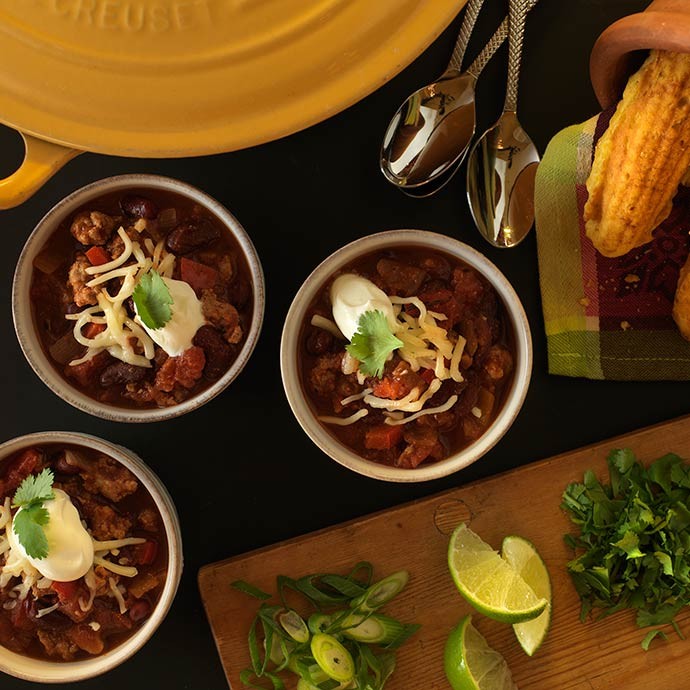 Featured Recipe - Turkey Chili
As the weather gets colder, a hearty and flavorful chili is the perfect dish to enjoy next to the fireplace. Serve our spectacular Cabernet alongside this delicious homemade Turkey Chili.
Follow Us: @canvasbackwine