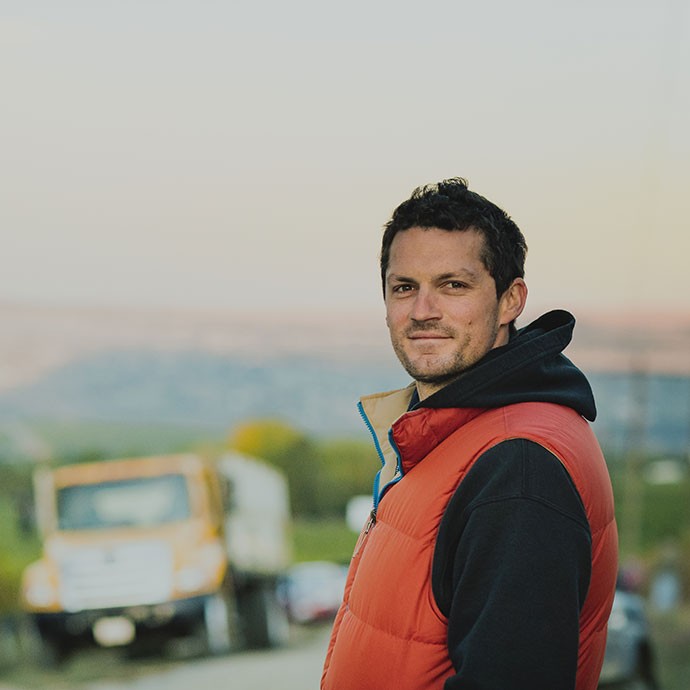 Brian Rudin - Canvasback Winemaker
One of the emerging stars of Washington winemaking, Brian Rudin is the founding winemaker for Canvasback. Find out how he got his start in wine.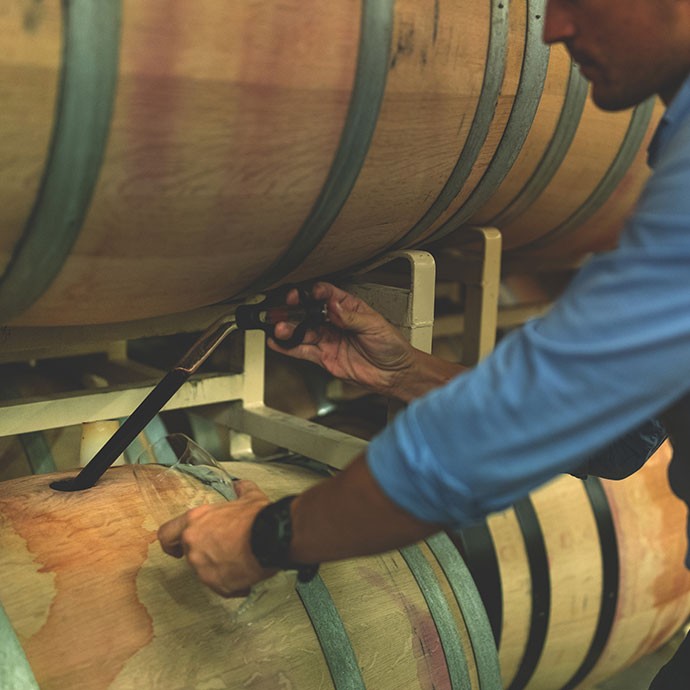 New Event - Single Vineyard Red Mountain Barrel Tasting
Join us to celebrate the Holidays and be among the first to taste our single vineyard offerings from Red Mountain as you enjoy barrel samples paired with comforting winter chili and cornbread!
Follow Us: @canvasbackwine