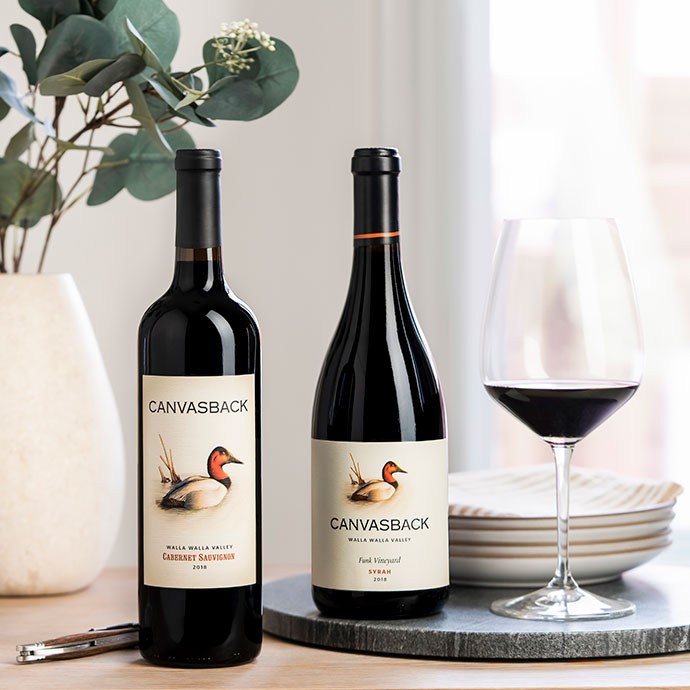 Explore Something New
The 2018 Canvasback wines find consistency and balance in Washington terroir. Every glass of the 2018 Walla Walla Funk Vineyard Syrah displays luxurious plum and blue fruit flavors while the 2018 Walla Walla Cabernet has a delightful finish, with "lip-smacking persistence and lingering hints of spicy nutmeg and cardamom".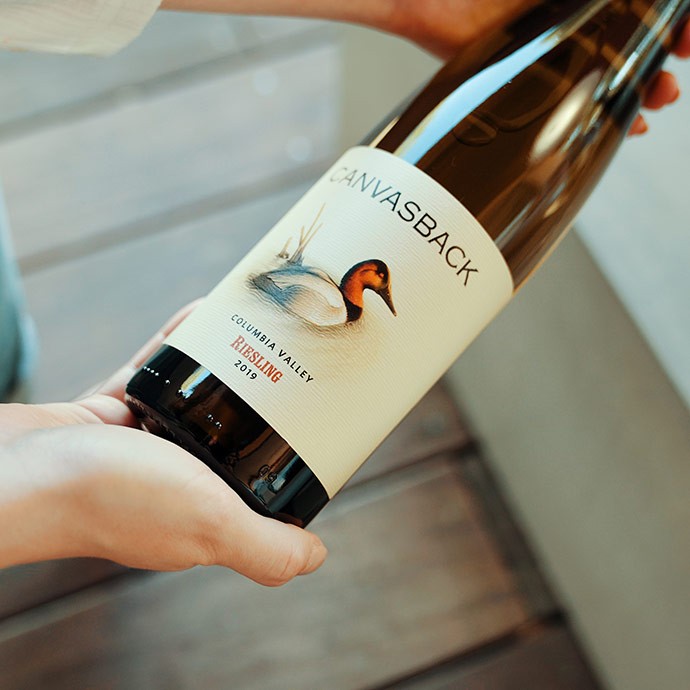 Summer Riesling
Are you outdoor-ready? Check! Summer is here and the newest vintages of our refreshing Columbia Valley Riesling is available now. Dazzling layers of white peach, jasmine flower, blood orange and mango, this is a refreshing wine prefect for summer.
Follow Us: @canvasbackwine