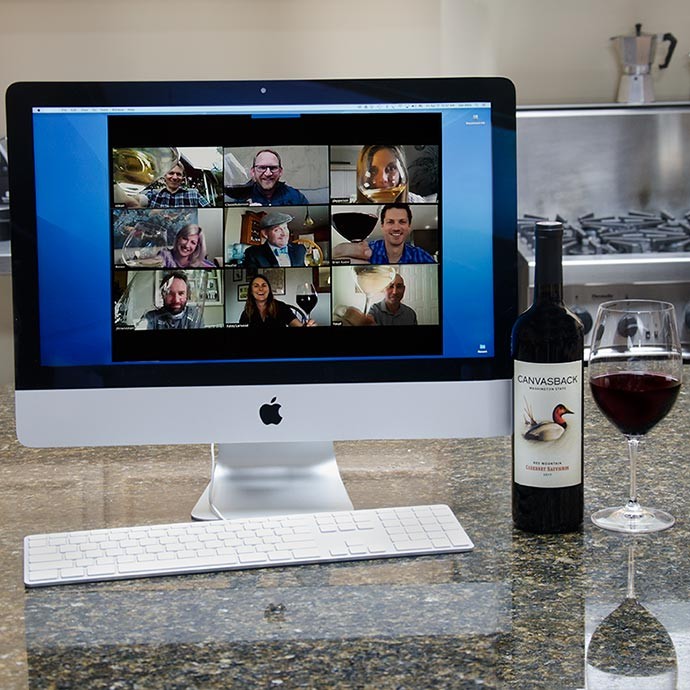 Virtual Wine Tastings
Let us bring Wine Country to You- LIVE! Plan a virtual tasting with family, friends or colleagues and enjoy a selection of Canvasback wines hosted by one of our own! Choose from our selections below or we can help customize with your favorites from the Canvasback Portfolio to create the perfect tasting!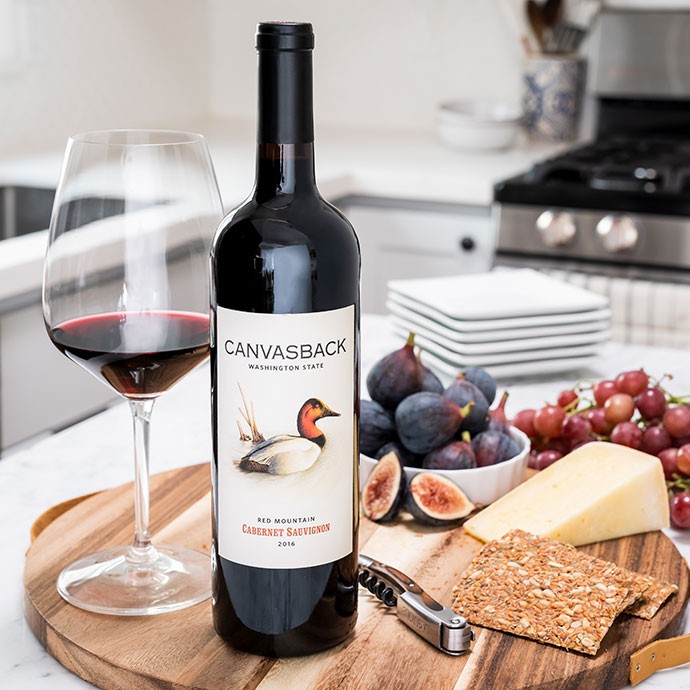 Wine From Home
As you spend time at home, enjoy a night in with a glass of one of our Cabernet Sauvignon paired with a delicious cheese plate. Robust and alluring, these gorgeous wines express everything Washington has to offer.
Follow Us: @canvasbackwine