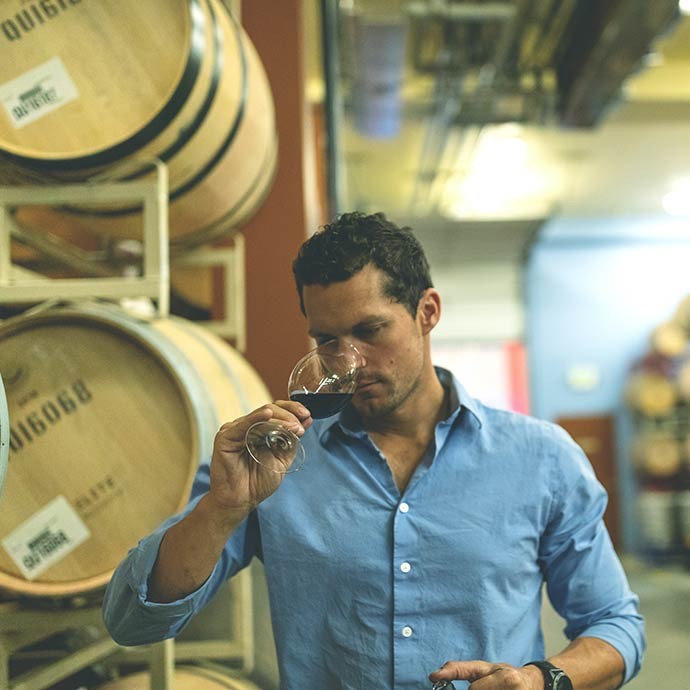 Brian Rudin - Canvasback Winemaker
One of the emerging stars of Washington winemaking, Brian Rudin is the founding winemaker for Canvasback. Find out how he got his start in wine.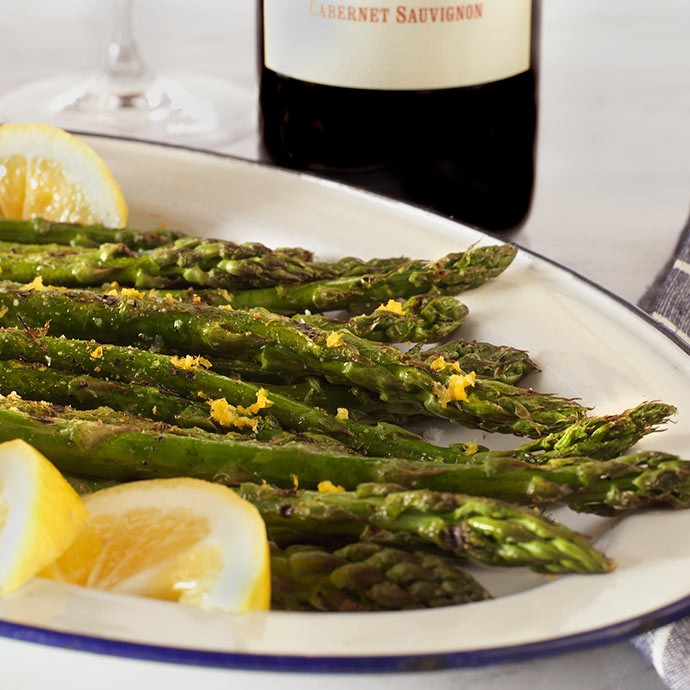 Featured Recipe - Grilled Asparagus
This summer as you fire up the grill, don't forget about your vegetables! A favorite side dish is this simple grilled asparagus recipe that is lightly coated in butter, lemon and a touch of heat!
Follow Us: @canvasbackwine