Homepage Products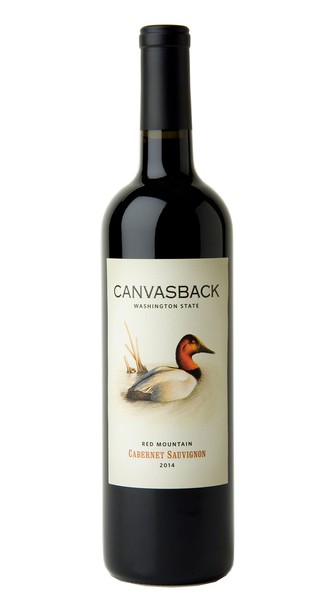 92 Points - Wine Enthusiast
Brian Rudin - Canvasback Winemaker
One of the emerging stars of Washington winemaking, Brian Rudin is the founding winemaker for Canvasback. Find out how he got his start in wine.
Featured Recipe - Savory Burger
Grilling season isn't over just yet, put those barbecue skills to work! Serve our spectacular Cabernet alongside homemade Savory Beef Burgers.
Follow Us: @canvasbackwine