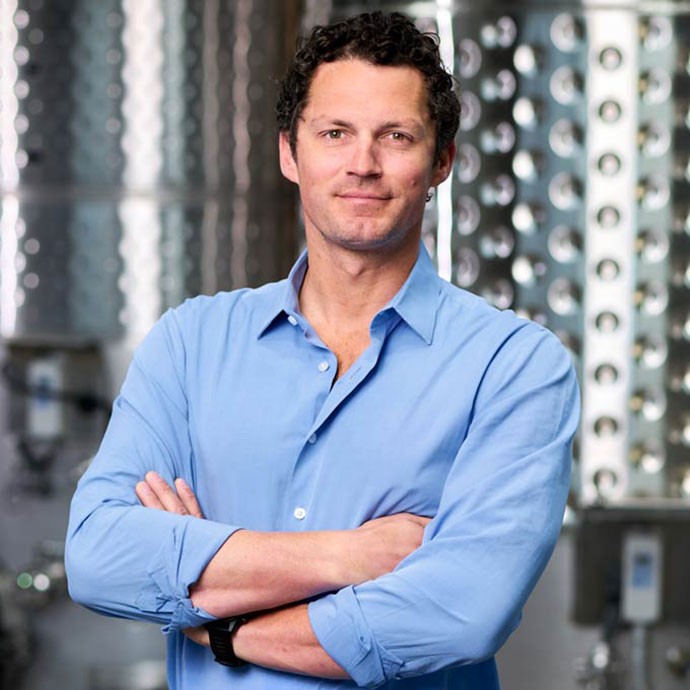 Winemaker - Brian Rudin
Brian Rudin is the winemaker for Canvasback and one of the emerging stars of Washington wine. He practices a vineyard-focused approach, working closely with Canvasback's renowned growers to cultivate grapes that capture a richly complex and compelling style.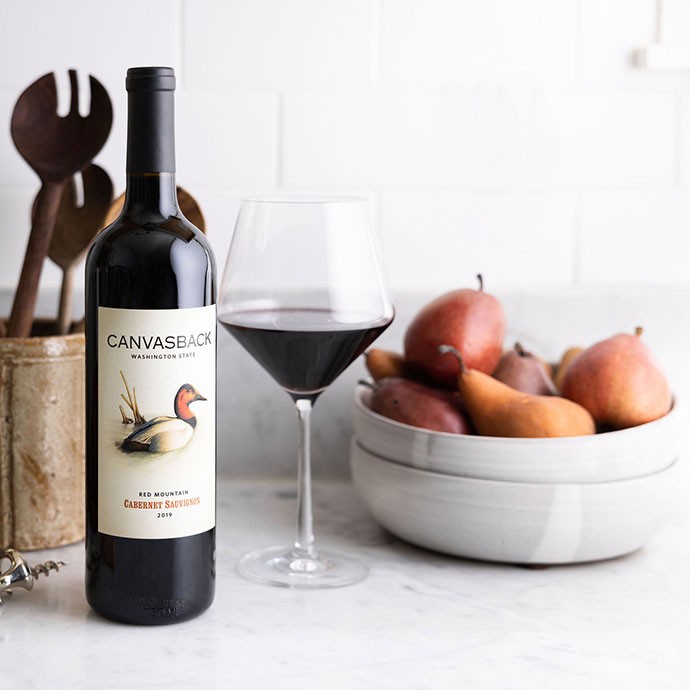 Red Mountain Cabernet
Enjoy great terroir-driven wine from one of the world's finest and most exciting Cabernet Sauvignon growing regions. Any wine you select of distinct Red Mountain Cabernet will express rich depth, sophisticated structure and overall exquisite profiles distinctive of the appellation.
Follow Us: @canvasbackwine