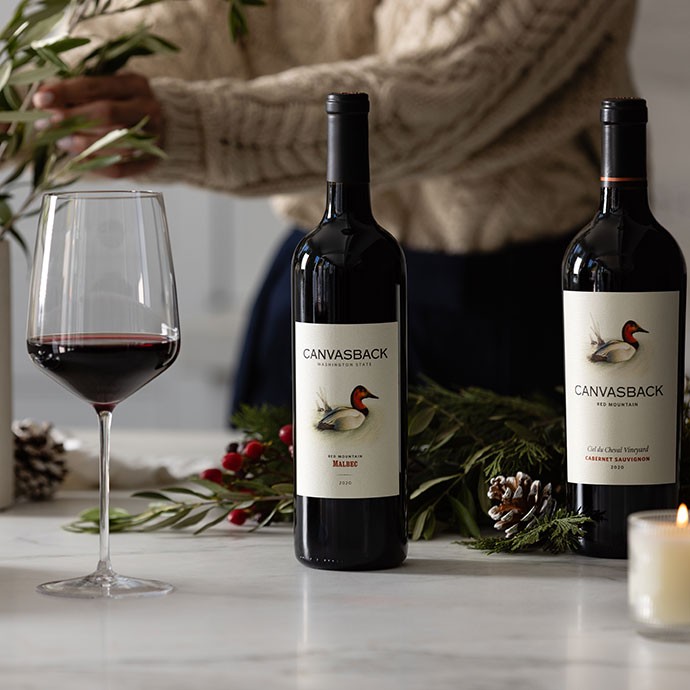 Celebrate the Season
As the holiday season approaches, gathering with close friends brings a sense of joy and togetherness. With a glass of Canvasback wine in hand, you can add an extra touch of elegance to the evening, setting the stage for unforgettable memories.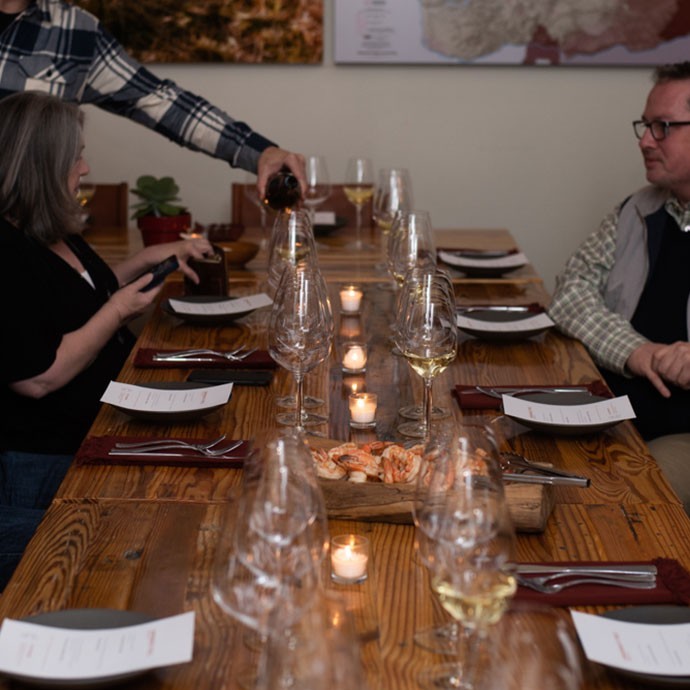 Featured Event - Winter Dinner Series at Canvasback
Join us each month through February 2024, as we transport your taste buds to a new destination. We will showcase the culinary delights of different cuisines prepared by The Q Wood-Fired Grill alongside award-winning Canvasback wines.
Follow Us: @canvasbackwine