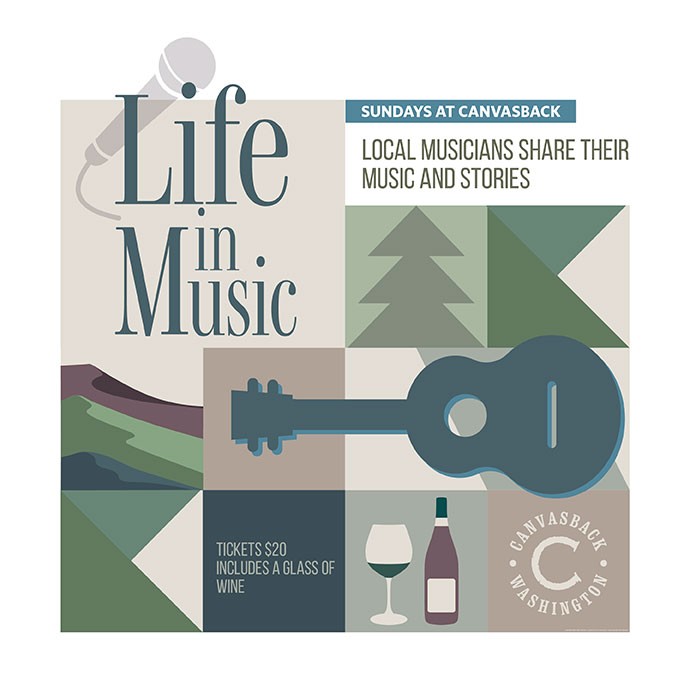 Life in Music Series
Join us on Sunday afternoons from March 5th through April 23rd from 1:00 pm to 4:00 pm as we relax, sip our favorite wine, and delight in the music and stories of local performers. Wine by the glass will be available for purchase as you enjoy a wonderful afternoon at our tasting room!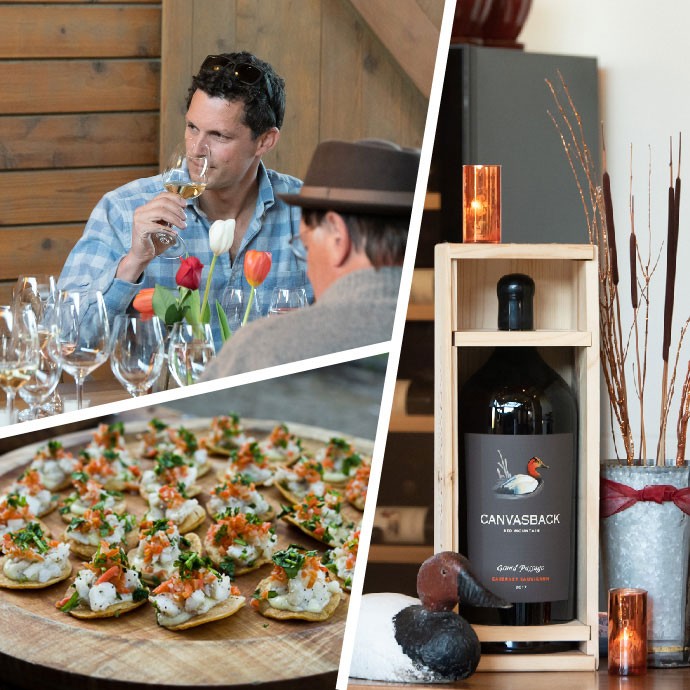 Featured Event - Canvasback Collectors' Dinner
Join winemaker Brian Rudin as he unveils the new vintage of the Grand Passage Cabernet Sauvignon, the crown jewel of Canvasback's Red Mountain Cabernet program, as well as other cellar-worthy selections, paired alongside three courses.
Follow Us: @canvasbackwine