Savory Beef Burgers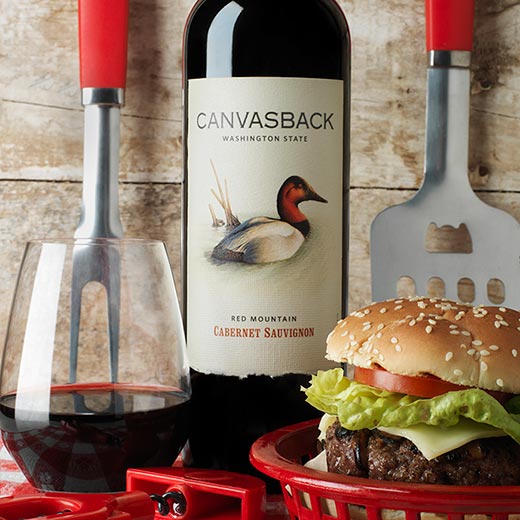 Yield: 8 servings
Prep: 20 minutes | Cook: 25 minutes
Total Time: 45 minutes
Ingredients
Burgers:
2 1/2 lbs Ground Beef
1 cup Bread Crumbs
2 Tbsps Oregano, chopped
2 cups Duxelle, see below
8 slices Provolone Cheese
8 Hamburger Buns or Kaiser Rolls
8 Red Leaf Lettuce Leaves
8 Large Slices of Tomato
Salt and Pepper
Duxelle:
1/4 cup Shallots, minced
2 Tbsps butter
1 lb white mushrooms, diced
1/2 cup heavy cream
1/2 cup breadcrumbs
Salt and Pepper
Preparation
Burgers:
1. Gently mix the beef, breadcrumbs, duxelle, oregano and season with salt and pepper. Form into 8 even patties.
2. Lightly butter a flat top of griddle. Brown the patties on both sides and finish in a 350 degree oven for 12‐15 minutes. Top each patty with a slice of cheese and melt.
3. Slice each roll open and butter both sides and grill bread. Place burger on the grilled bread and top with lettuce and tomato.
Duxelle:
1. Sweat shallots in butter on low heat for 5 minutes.
2. Add mushrooms and sauté until completely dry. Season with salt and pepper. Add heavy cream and simmer until thickened. Add breadcrumbs and combine. Chill before using.
Pairing - Grand Passage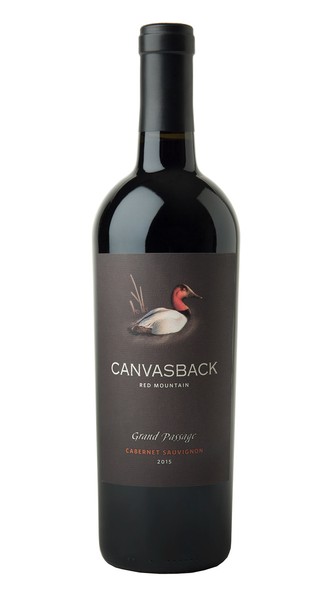 93 Points - Wine Advocate