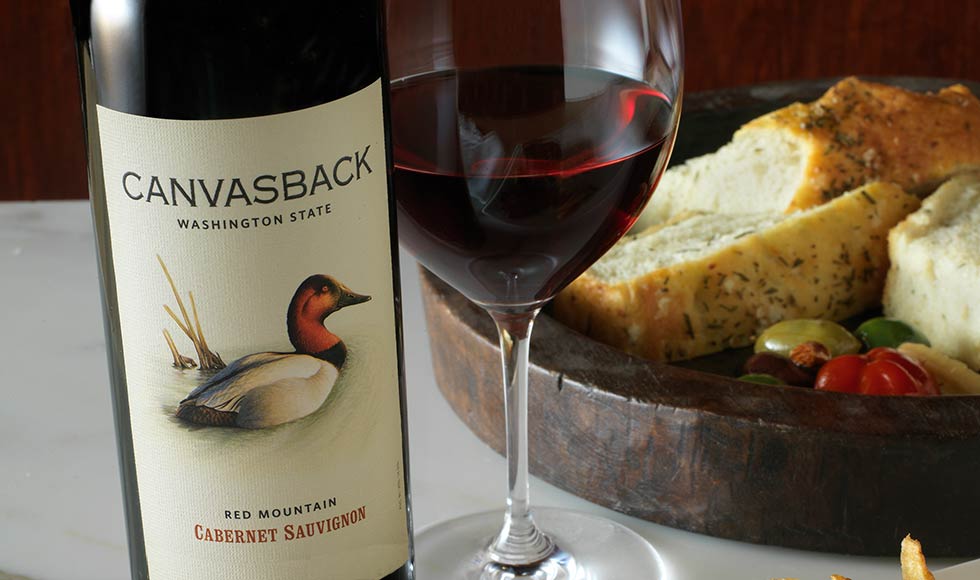 Join us March 30 – March 31 for the Annual Taste Washington event.
This two-day event is overflowing with Washington's culinary riches. With delicious samples from over 235 Washington wineries and bites from over 65 local restaurants, this is a must-attend event.
Whether you're a seasoned wine and food connoisseur or simply a fan of eating and drinking great things, there's something to satisfy every taste bud at this event.
March 30-31 2019
2:30pm - 6pm
Various Locations
Seattle, WA