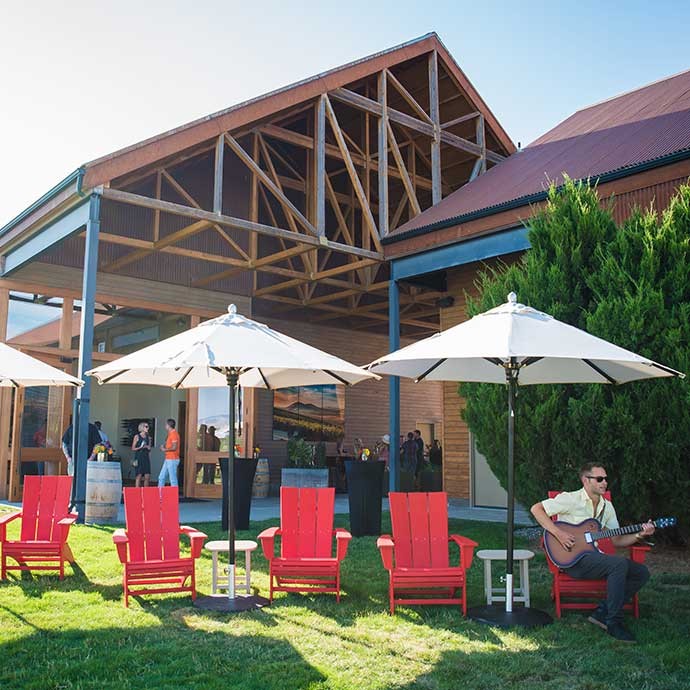 Event - Canvasback Harvest Party
Join us in September to celebrate the 2022 vintage at our signature Canvasback Harvest Party! Our portfolio of single vineyard Cabernet Sauvignon, including the inaugural vintage of our estate Longwinds Vineyard Cabernet Sauvignon, will be on display alongside grilled meats and portabella slabs.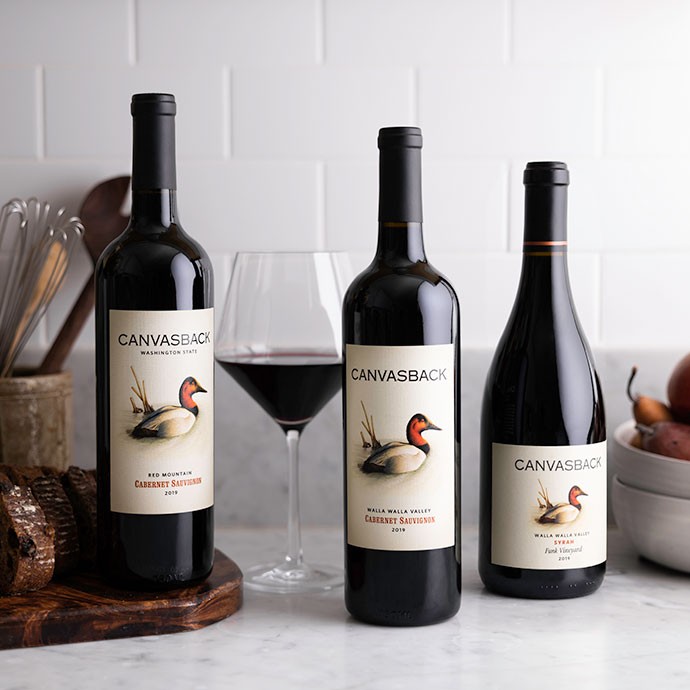 New Releases
The 2019 vintage of Canvasback wines are available now and have produced age-worthy wines with lovely energy and character, supple tannins and bright, juicy flavors. From elegant and beautifully aromatic Cabernet Sauvignon to some of the region's most extraordinary Syrahs, these are wines you want to explore.
Follow Us: @canvasbackwine