Holiday Barrel

Single-Vineyard Red Mountain Barrel Tasting at Canvasback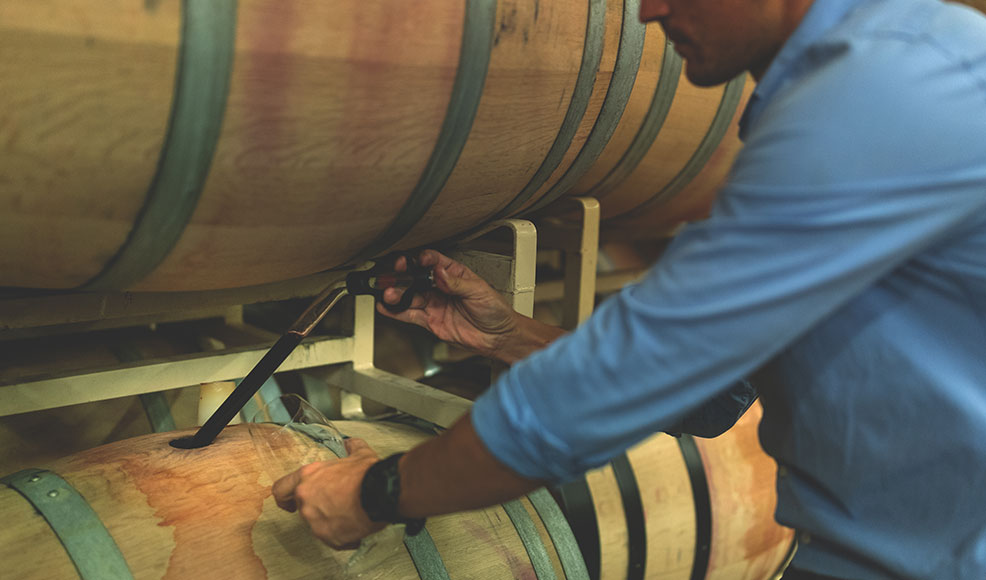 Get cozy at Canvasback during Holiday Barrel Weekend! Be among the first to taste our single-vineyard offerings from Red Mountain as you enjoy:
3 barrel samples tasted along side 3 current release Canvasback wines

2021 Walla Walla Cabernet Sauvignon alongside 2019 Walla Walla Cabernet Sauvignon
2021 Longwinds Estate Cabernet Sauvignon alongside 2019 Longwinds CS
2021 Grand Passage alongside 2019 Grand Passage

A tasty cup of winter chili by a local Walla Walla food eatery
A chance to mingle on Saturday Dec. 3rd, with winemaker Brian Rudin and assistant winemaker Joe Czarny!
Enjoy this glimpse into the future of Canvasback wines, and a chance to experience a special winter wine tasting in Walla Walla. Please note, this tasting experience is pre-paid and non-fundable.
Wine Tasting Prices:
Club Members - $15 + tax (includes Canvasback mug)
General Admission - $30 + tax
Dec 2nd, 3rd & 4th 2022
Canvasback
1825 J B George Rd
Walla Walla, WA 99362